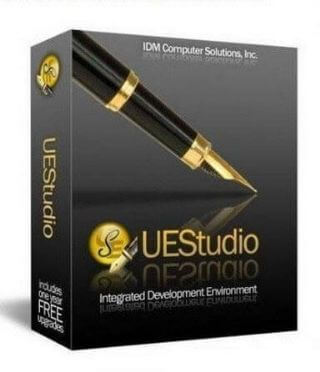 Free upgrade to the next release
$99.95
Free upgrade to the next release - Educational discount
58% off $49.89
UEStudio is a code editing tool for developers launched by UltraEdit developers. In addition to supporting all kinds of character encoding, syntax highlighting, macro function, and spelling check, UEStudio also adds powerful version control such as Git editor and more functions specially designed for developers.

Besides, UEStudio also maintains excellent performance, which is worthy of purchase by professional users and developers.
English

日本語

Deutsch

Français
Tags
Specifications
Customer Q&A
Recommendations