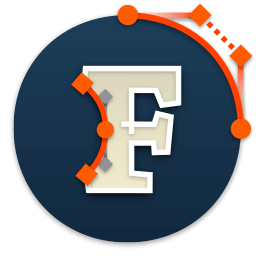 professionals
$459
professionals
$459
professionals (ACADEMIC license)
50% off $229.50
professionals (ACADEMIC license)
50% off $229.50
Limited Time Offer:
FontLab is a font editor for both Mac and Windows users. Whether you are an expert or a beginner, you can easily design, edit, and convert fonts with FontLab's breakthrough drawing tools and responsive contour operations.

In FontLab, painting tools such as pencils, pens, brush, and power brushes help designers trim, adjust, modify, and smooth the fonts. It can meet designers' needs to edit it intuitively and create your own personalized font as they want efficiently.

FontLab 7 adds more practical new functions such as Auto OpenType features, Batch glyph renaming, conditional glyphs, equalize uneven stems, centerline & Thickness, Fix kerning clashes, and Quick Help. Designers can enhance the layer, outline, measurement, and anchor points more flexibly with those new features.

Tags
Specifications
Version:

7

Developer:

FontLab

OS:
Customer Q&A
Recommendations